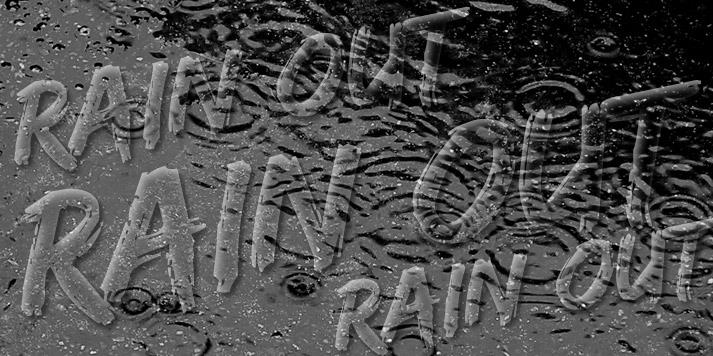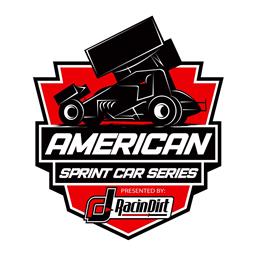 ---
Northwest Weekend at Cottage Grove Washed Out
Cottage Grove Weekend Washed Away For ASCS-Northwest Region
By Ben Deatherage
Cottage Grove, Oregon- The American Sprint Car Series-Northwest Region has cancelled the Saturday June 23rd event at the Cottage Grove Speedway in Oregon. The series will be back in action in less than a month with the Speedweek Northwest Opener at the Willamette Speedway in Lebanon. The 1/3 mile oval will host both th...e ASCS-Northwest Region and ASCS-National Tour on Friday July 13th and Saturday the 14th.
The American Sprint Car Series-Northwest Region is the westernmost arm of the American Sprint Car Series sanctioning body located in the Pacific Northwest the series hosts 360 Sprint Car racing on dirt tracks throughout Oregon and Washington from May to September. For more information on the latest news and stories about the series log onto their website at www.ascsnorthwest.com or www.ascsracing.com.
2012 ASCS-Northwest Region (Tentative) Schedule (Winner):
5/26 Grays Harbor Raceway Elma, WA (Spring Showdown) Roger Crockett
5/27 Grays Harbor Raceway Elma, WA (Spring Showdown) Brock Lemley
6/22 Cottage Grove Speedway Cottage Grove, OR Rained Out
6/23 Cottage Grove Speedway Cottage Grove, OR Rained Out
7/13* Willamette Speedway Lebanon, OR (Speedweek)
7/14* Willamette Speedway Lebanon, OR (Speedweek)
7/16 Southern Oregon Speedway White City, OR (Speedweek)
7/17 Coos Bay Speedway Coos Bay, OR (Speedweek)
7/18 Cottage Grove Speedway Cottage Grove, OR (Speedweek)
7/19* Sunset Speedway Park Banks, OR (Speedweek)
7/20* Grays Harbor Raceway Elma, WA (Speedweek)
7/21* Grays Harbor Raceway Elma, WA (Speedweek)
9/2 Willamette Speedway Lebanon, OR
9/21 Yakima Dirt Track Yakima, WA
9/22 Yakima Dirt Track Yakima, WA
*- Denotes ASCS-National Tour vs. Northwest Region events
---
Submitted By: Cody Morris
Back to News