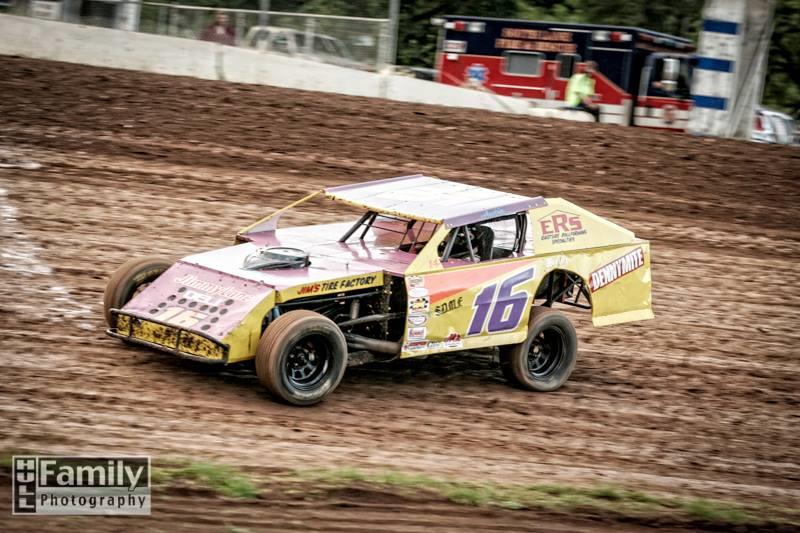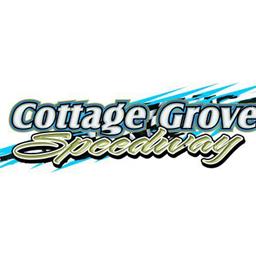 12/10/2013
Cottage Grove Speedway
---
Cottage Grove Speedway Will Utilize RACEceivers In 2014 (Updated 12-13)
Cottage Grove Speedway Will Utilize RACEceivers In 2014
By Ben Deatherage
(Photo Courtesy of Hull Family Photography)
Cottage Grove, Oregon- In 2014 the Cottage Grove Speedway will utilize RACEceivers during the entire course of the year. They will be required in all classifications that compete at the historic ¼-mile clay oval in the upcoming season.
"We feel that this move will benefit the track, teams, and fans immensely," commented CGS General Manager Heather Boyce, "people are going to see that it will cut down time to get the lineup correct after a stoppage a lot quicker because we can tell drivers where to go over the RACEceiver communications. We look forward to seeing everyone back in 2014."
Not sure what to get that racer in your family for Christmas this would make a great holiday gift. There are couple of options to make a purchase for a RACEceiver. Listed below are some local businesses that you can purchase your RACEceiver from.
The Cottage Grove Speedway has hosted fast and exciting action as far back as 1956. Since then the ¼-mile banked oval has been regarded as a place where fast times are set and plenty of side-by-side racing occurs. Regular classes include 360 Sprints, IMCA Modifieds, NW Extreme Winged Sprint Cars, Late Models, Street Stocks, and Hornets from the months of April till October every Saturday night. For more information be sure and visit the venue's homepage www.cottagegrovespeedway.com or call the brand new Northwest Tracks Hotline at (360)-699-RACE.
RACEceiver
www.raceceiver.com
BC Motorsports
(541)-510-0757
Left Coast Motorsports
www.leftcoastmotorsports.com
(541)-791-7524
5040 Pacific Blvd SW, Albany, OR 97321
X-Factor Race Cars
(541)-736-1742 or (541)-510-9539
790 30th St, Springfield, OR 97478 Unit E-3
West End Performence
(541)-954-2791
5580 Franklin Boulevard, Eugene, OR, 97403
---
Submitted By: Ben Deatherage
Back to News