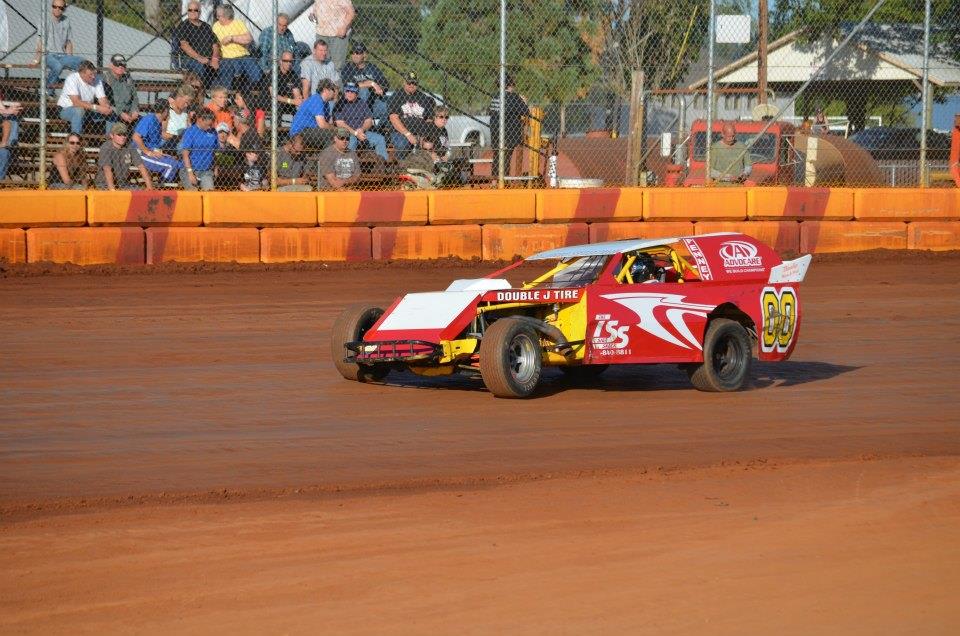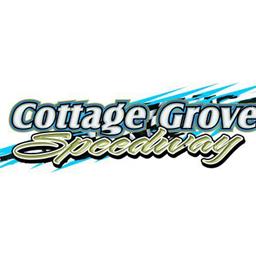 12/20/2013
Cottage Grove Speedway
---
Cottage Grove Speedway Introduces Northwest Extreme Modifieds
Cottage Grove Speedway Introduces Northwest Extreme Modifieds
By Ben Deatherage
(Photo Courtesy of Ken O'Neil)
Cottage Grove, Oregon- Cottage Grove Speedway in 2014 will have not one but two classifications of Modifieds. In addition to their extremely popular IMCA Modified division there will be another class at "the Grove". The new division of the always popular and exciting Mods will be called the Northwest Extreme Modifieds.
"There are a ton of old Modified frames just laying around in the area," commented CGS General Manager Heather Boyce, "we feel this is a great way to get those cars back and racing again. It's also a great training ground for upcoming Modified drivers."
The Northwest Extreme Modifieds are scheduled for a total of eight times at the lightning quick ¼-mile clay oval in 2014. The rules that are being utilized are the very same rules package that is implemented at Sunset Speedway Park with their Northwest Extreme Modified division. Rules can be found under the "driver info" tab of the website or by following the link at http://www.cottagegrovespeedway.com/downloads/get.aspx?i=73517. For the latest news and information regarding Cottage Grove Speedway during the offseason be sure and visit www.cottagegrovespeedway.com.
---
Submitted By: Ben Deatherage
Back to News