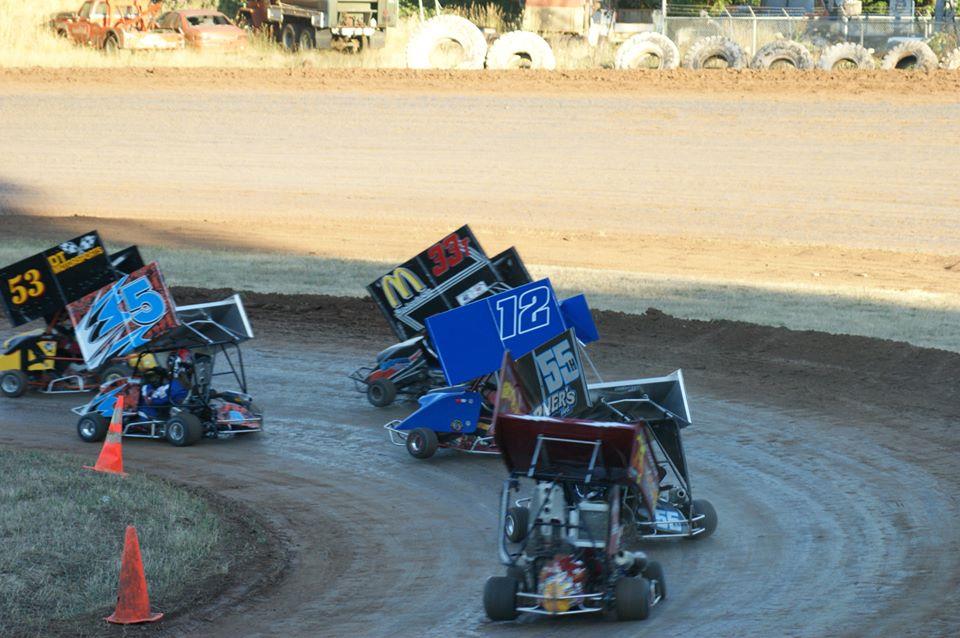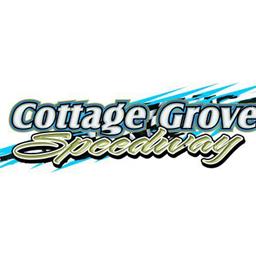 9/24/2014
Cottage Grove Speedway
---
CGS To Close Out The Entire 2014 Season With Kage Karts On Friday September 26th
CGS To Close Out The Entire 2014 Season With Kage Karts On Friday September 26th
By Ben Deatherage
(Photo Courtesy of Dirt Monkey Productions)
Cottage Grove, Oregon- The final event of the whole 2014 schedule at Cottage Grove Speedway will be on Friday September 26th for the Kage Karts. This will be their championship night and will mark the eighth race of the 2014 campaign for the Kart program.
If you haven't ever seen a Kage Kart race at CGS then you are missing out on the future talent of not just Cottage Grove Speedway but also the entire Pacific Northwest region. Countless drivers that have cut their teeth racing with the Karts have went on to accomplish some amazing feats including 2014 CGS Huddle Automotive Repair 360 Sprint and ASCS-Northwest Region champion Colin Baker.
General admission to the Kart race on Friday will be FREE of charge. Pit Passes are $10.00 and Car and Driver fees will be $35.00. The Pit Gate will open up around 3:00 PM and the Pit Meeting is at 6:00 PM with Hot Laps and Racing to follow.. For more information log on to www.cottagegrovespeedway.com.
---
Submitted By: Ben Deatherage
Back to News