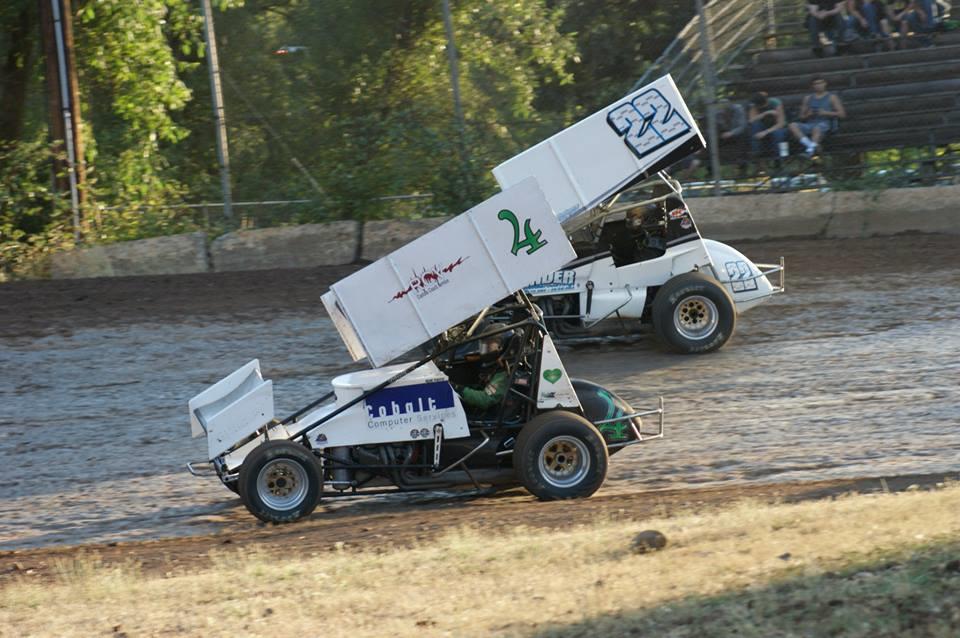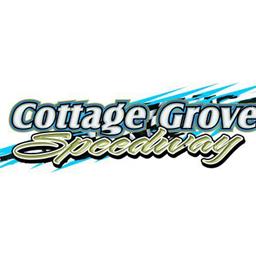 9/25/2014
Cottage Grove Speedway
---
CGS To End 2015 Speedweek Northwest With $5,000.00 To Win Finale On Independence Day
CGS To End 2015 Speedweek Northwest With $5,000.00 To Win Finale On Independence Day
By Ben Deatherage
(Photo Courtesy of Dirt Monkey Productions)
Cottage Grove, Oregon- Even though the dust is just starting to settle from the incredible 2014 season big plans are already in the works for the upcoming 2015 campaign. Saturday July 4th, Independence Day, will be the date of the 2015 Speedweek Northwest finale and Cottage Grove Speedway will host this must see event as $5,000.00 will be paid out to the victor and will be $400.00 to start. What a way to close out a busy week of awesome Sprint Car racing.
The 2014 edition of Speedweek Northwest put on some of the best racing in the Western United States and rest assured with even more money on the line it will attract even more top tier teams from the country. Be sure and stay tuned to www.cottagegrovespeedway.com for further details regarding the 2015 schedule.
---
Submitted By: Ben Deatherage
Back to News