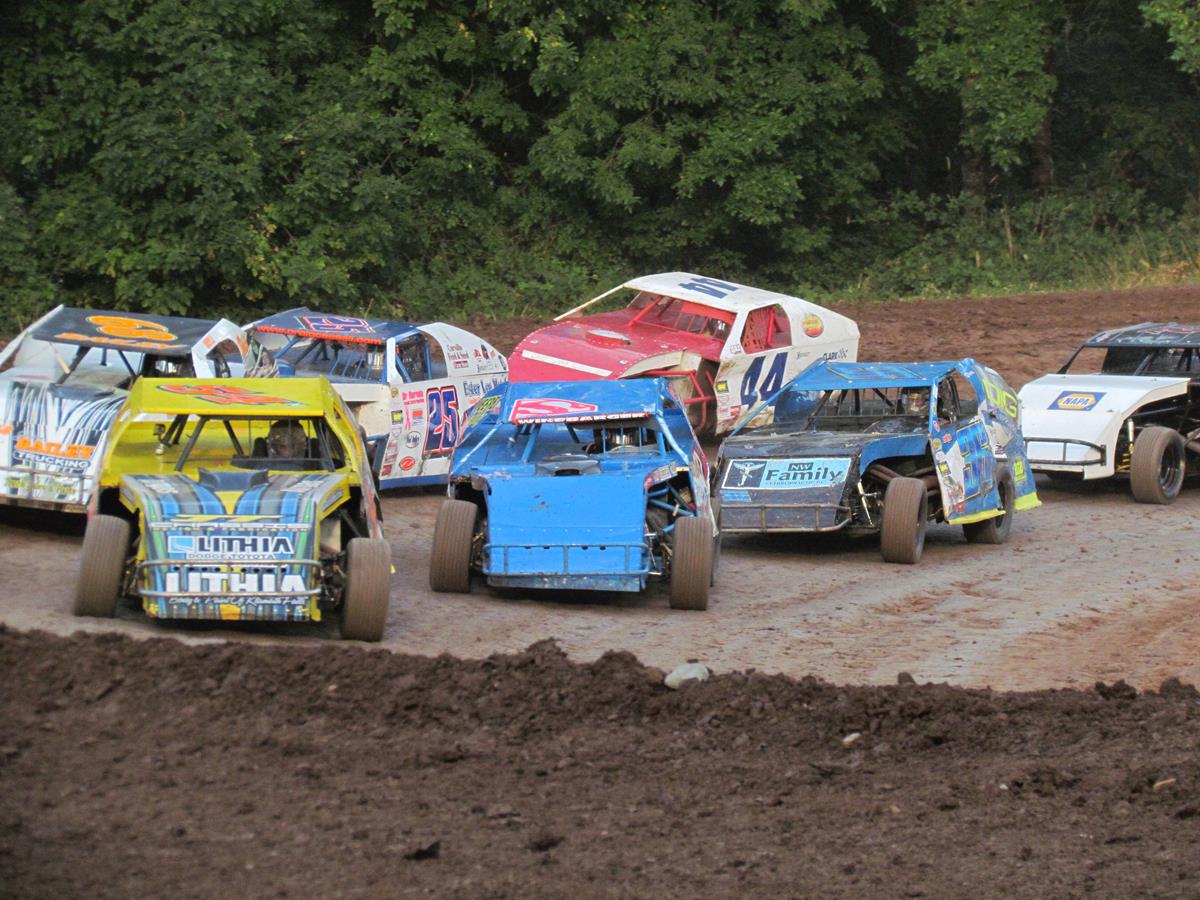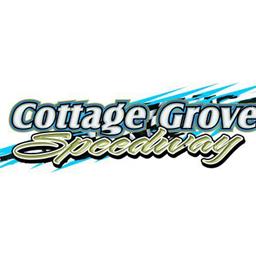 12/27/2016
Cottage Grove Speedway
---
7th Annual Wild West Modified Shootout Speedweek Schedule Released
Photo by Nikki Gamell
Drivers, Fans, Crews, Sponsors and All who just LOVE MODIFIEDS.....we are excited to announce the 2017 Wild West Modified Shootout Speedweek Dates.....Please help spread the word, share and post. Mark your calendars and get your vacation requests in......
Friday June 23rd - Siskiyou Motor Speedway
Saturday June 24th - Southern Oregon Speedway
Sunday June 25th - Cottage Grove Speedway
Monday June 26th - Cottage Grove Speedway
Tuesday June 27th - OFF Travel Day
Wednesday June 28th - Sunset Speedway
Thursday June 29th - Willamette Speedway
Friday June 30th - Willamette Speedway
Saturday July 1st - Willamette Speedway
This schedule is fantastic for a little variety ending with a 3-day finale at Willamette Speedway. We hope to see you all this year and we hope to see even more new faces!!!!!! Mark your calendars boys and girls!!!!!!
---
Submitted By: Nikki Gamell
Back to News