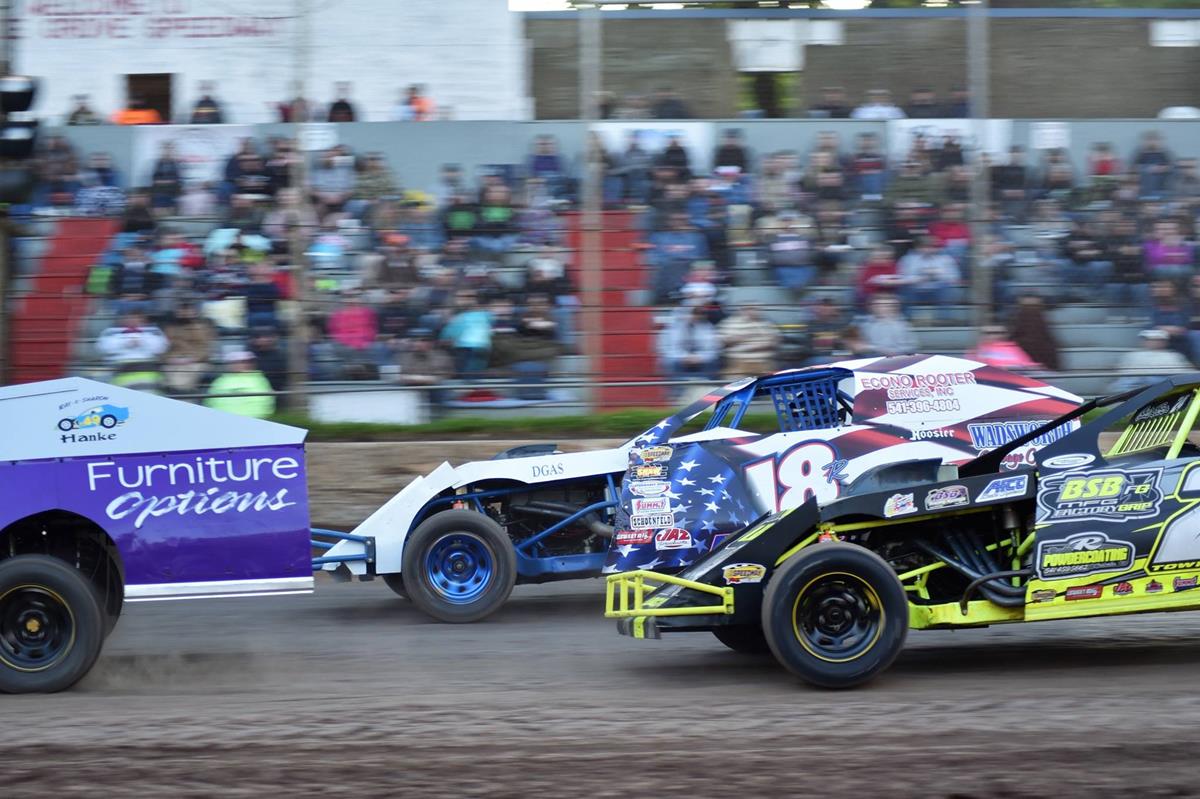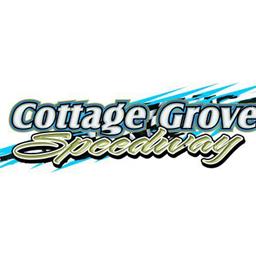 10/2/2017
Cottage Grove Speedway
---
Cottage Grove Speedway Back in Action October 7th!!
We are continuing the racing action Saturday, October 7th with Mohawk MEtal IMCA Modifieds, Todd's Auto Body Sprints, Dwarf Cars, IMCA Sportmods and Quality RV Hornets. This will be the very last time this year to catch a glimpse of the Todd's Auto Body Sprints, IMCA Modifieds, and Dwarf Cars at Cottage Grove Speedway so you won't want to miss it! After a rain shortened event last week you know these drivers are even antsier to get in these cars and turn some fast laps battling for the final laps of the year. General admission is just 10 bucks so there is no excuse to be anywhere other than Cottage Grove Speedway this weekend!
The following shows have also been added to the Cottage Grove Speedway schedule:
Oct 6th – Kage Karts
Oct 14th – 360 Sprints, Late Models, IMCA Sportmods, Street Stocks, Quality RV Hornets
Times:
Pit Gate – 2:00
Front Gate – 4:00
Qualifying – 5:00
Racing – 6:00
Prices
Ages 5 and Under – FREE
Ages 6-12 - $5.00
All others just 10 bucks!!
---
Submitted By: Heather Boyce
Back to News