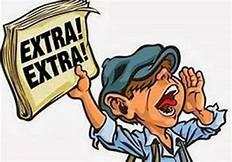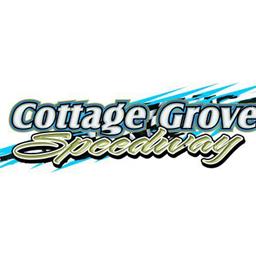 1/13/2023
Cottage Grove Speedway
---
MODIFIEDS, SPORTMODS, STREET STOCKS, & JUNIORS CLASS MEETINGS SCHEDULED FOR SUNDAY, JAN 15TH!
The 2023 season is right around the corner and we are in full swing preparing for this next year of racing here at Cottage Grove Speedway!
The last couple of years we have wanted to have pre-season meetings with each class but with covid restrictions it just wasn't feasible. Those restrictions are finally gone and we are very excited to get together with everyone! The schedule for each class is listed below, including a time for a new class we are excited to introduce and get some parent input for!
These meetings will be held at the Cottage Grove Inn in the meeting room located near the back parking lot. The address for Cottage Grove Inn is 845 Gateway Blvd in Cottage Grove. The Cottage Grove Inn is located right next to Burger King, when coming from the freeway to enter the meeting room parking lot you will turn left on Harvey, just past the entrance to the motel and it is the 2nd driveway. Enter through the far right door.
These are not necessarily rule meetings, although we are happy to hear input for classes that don't have rules set by IMCA. These meetings will be geared more towards hearing your ideas and thoughts on how to make Cottage Grove better, including things for your class's special events, formats, and pretty much anything else we can do to help grow car count, fan count, and to just make racing better in general!
We do ask that only driver plus 1 additional person, either a car owner, or crewman attend. We want to be sure everyone had time to give input and 1 team bringing multiple ideas tends to hinder that.
We will also have each classes individual schedules as well as a new idea for bonus money paid to those that support each week!!
Looking forward to getting together with all of you soon!!
Sunday, January 15th
10am - Juniors Class - New class being developed for those that don't meet the age requirement for regular classes.
1pm - Street Stocks
3pm - Sportmods
5:30pm - Modifieds
---
Submitted By: Heather Boyce
Back to News