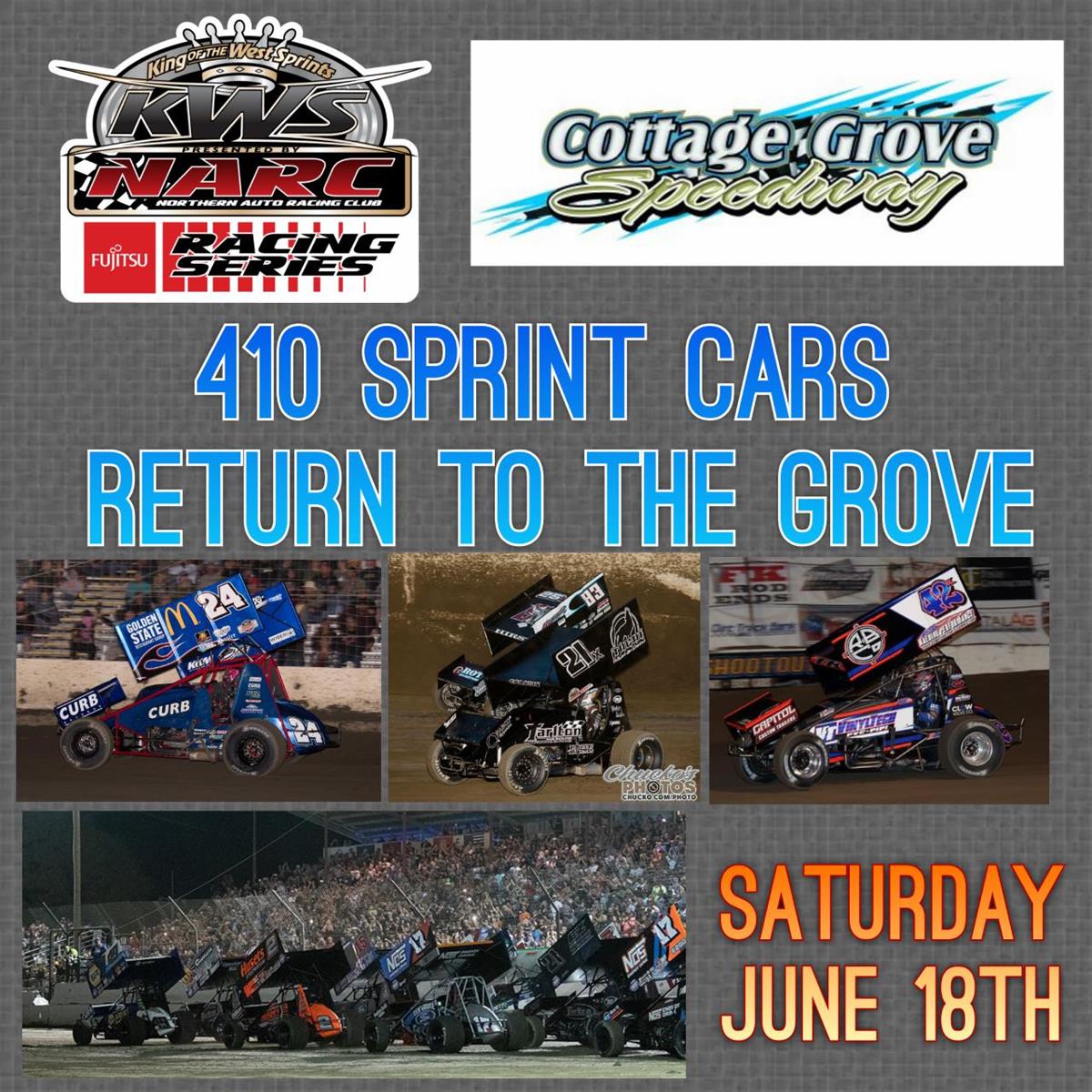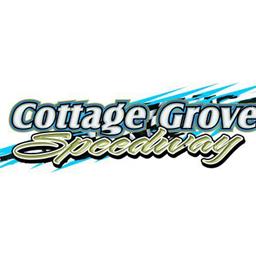 6/18/2022
Cottage Grove Speedway
---
RACING IS STILL ON FOR SATURDAY, JUNE 18TH AT COTTAGE GROVE SPEEDWAY!!
We have gotten more wet stuff today than we would have liked, but we were as prepared as we could possibly be for it. We have been working around the clock to ensure that this race happens and goes off without a hitch! Unfortunately, the one thing we cannot control is mother nature and she has been pretty difficult this year! As long as we don't get much more overnight, and the forecast doesn't change for the worse tomorrow we are still confident that we can have the biggest, best show of the year!
We will be re-evaluating the pits in the morning and post another update, until then we hope you all are ready to go racing and get some rest for tomorrow! We are ready to see you all back here at Cottage Grove Speedway!!
Also, drivers, if you are racing tomorrow and have not already done so, please call or text Heather at 541-729-8666 and let her know. We have pretty limited pit space and need to know how much extra room we need to make.
---
Submitted By: Heather Boyce
Back to News