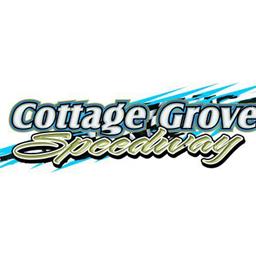 5/21/2023
Cottage Grove Speedway
---
REGISTER NOW & BE ENTERED TO WIN SOME COOL STUFF FOR THE MARVIN!!
Registration forms for the biggest race of the year are now on the website and if you get your info in by Wednesday you will entered to win some awesome prizes! Thursday night we will do drawings for shirts, hats, free registration, pit passes, and maybe even a tire!!
To register, all you need to do is give Heather a call at 541-729-8666 and give her a little info!
Let's get this party started!!!!
---
Submitted By: Heather Boyce
Back to News