Witness some of the funnest, fastest and fiercest racing action at Cottage Grove.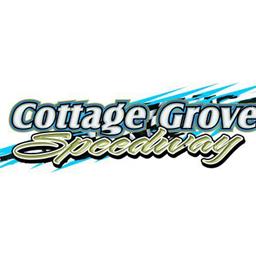 9/4/2022 - Cottage Grove Speedway
Cottage Grove, OR
SUNDAY FUNDAY ENDURO AND TRASH CAR RACES
This is gonna be one heck of a fun day at the races! The day gets started with a 200 lap enduro race, followed by a short break and then we get back to racing with some beating and banging, and some serious high flying as the trash cars cap off the nigh!